Your FREE website awaits.
Unlimited resources for unlimited ideas.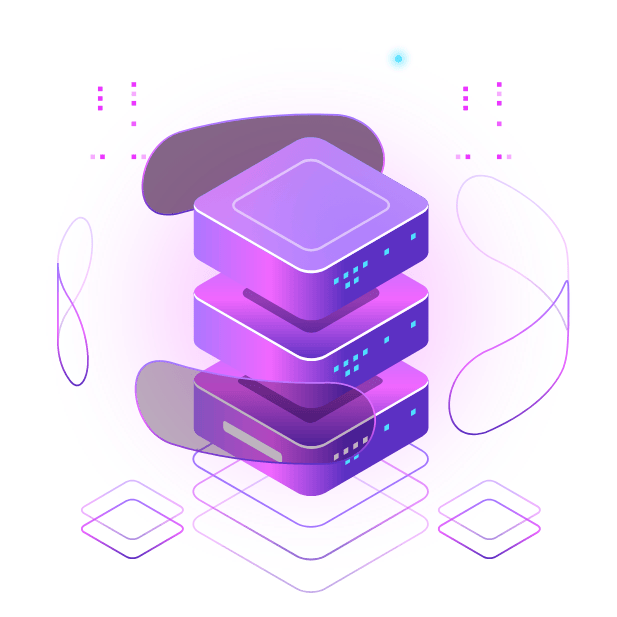 Star H0st offers ZFS–powered website hosting plans with an emphasis on speed, security and scalability. Our SSD–equipped servers ensure lightning-fast website loading speeds.
Our ModSecurity firewall will be protecting your sites from hacker attacks round the clock. Also, we will move your site to our system at absolutely no charge.
Register your perfect domain name






To provide you with top-notch performance, we created a global infrastructure that you can count on.
This is the reason that we have some of the most trustworthy Data Centers on the globe, spanned across several different continents.
Star H0st's US data center is situated in the downtown area of Chicago, IL – a geographically safe region with no possibility of earthquakes and tornadoes. This gives it an advantage over data centers physically located in California, which are far more likely to be hit by natural cataclysms.
The most popular UK datacenter – Pulsant. It's found in Maidenhead, only a few miles outside the London Metropolis.
If your website is aimed mainly towards Great Britain, Europe or Africa, our own data center in the UK is the best option for you. All of your customers will be fascinated with the better web site loading times and will have a substantially improved browsing experience. In addition, as you are going to be physically nearer to them, you will also rank significantly better on Internet search engines for local searches.
Data center in Australia that meets our high criteria as related to connectivity, power and cooling options. The Amaze datacenter, located in the heart of Australia's biggest city – Sydney.
With the data center in AU, you will be able to take pleasure from excellent web site loading speeds for any websites you've hosted there. And because we have been able to set up our own internal network, we are able to guarantee you a 99.9% network uptime for any web site as well as any server that's positioned in our data center in AU.
If you are looking to increase your market into the fast-growing market in Eastern Europe, we've got a perfect solution for you - our Eastern European datacenter, based in Sofia, the capital of Bulgaria. Situated at a crossroad of both local and global Internet providers, our Eastern European datacenter features great connectivity options with all the countries in the area, like: Bulgaria, Serbia, Macedonia, Greece, Turkey, Romania, Ukraine, Croatia, Bosnia and Herzegovina, Georgia, Armenia, etc.
If you wish to host your website inside a facility that is intended to withstand aerial attack, EMP attacks and many types of natural disasters, then our Finnish data center is an ideal choice for you. Positioned in a former belowground armed forces facility, it will warrant outstanding protection for all of your web sites.
Furthermore, on account of its location, this data center features incredible connectivity with Russia, Northern and Central Europe, along with the world. If you wish your web sites to get the attention of more clients from these countries, the Finnish data center is the right selection.

30 days money back guarantee
To top it all, our hosting service is totally risk–free. We offer you a 99.9% server uptime guarantee, which goes to say that your websites will be online irrespective of what happens with our web servers.
And in case you have any questions, our client support staff is available 24x7 and the guaranteed support ticket response time is under one hour.
In case you are displeased with our cloud web hosting service for whatever reason, you can get a reimbursement. We offer a 30–day money-back guarantee.